Wedding Day Photography Timeline – How it all works!
So, the chances are you might not have done this "big day" thing before? Even if you have been a guest at a wedding its a tad different being on the other side of the big dress! Read on to find out more of the day actually runs.
What time do you arrive and start taking pictures? 
Usually, this is around 2-3 hours before the ceremony. if your wedding is all in one location I may be earlier to get shots fo the venue etc before I come to the bridal preparations. I like to have a good scout around for all the little detail shots and get some exteriors of the venue etc. Preparations are a great time to photograph and I get some lovely material during this time. Some great reaction shots and there's generally a nice buzz to the atmosphere! If you are exchanging gifts on the morning of the wedding it's lovely to catch this happening so a heads up is always advised.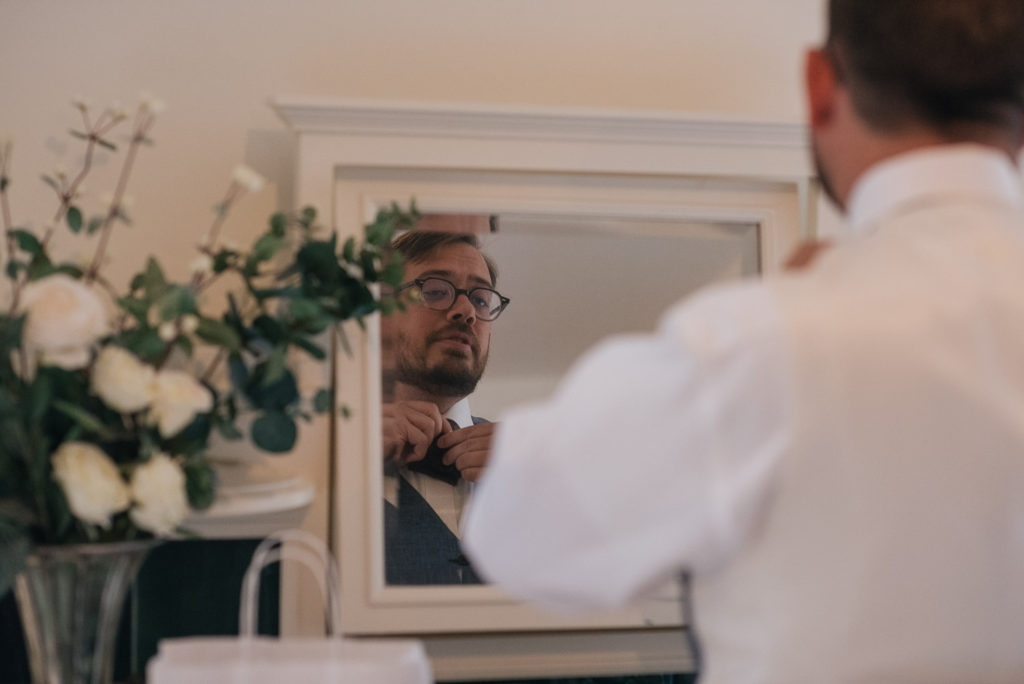 When will you leave to get to the ceremony? 
This depends on the logistics. If its all in one place and its a case of nipping downstairs this can be simply a few minutes before you walk down the aisle. In this situation, I may nip up and down like a yo-yo to catch some guest arrival shots and get some of the groom and his party too. If it's a church wedding I like to be on site with a little time to spare and say hi to the celebrant and find out any restrictions that may be in place for me. Travelling time and getting parked also need to be taken into consideration. This is especially relevant at City Centre Weddings and even more so on a Saturday! I have been known to ride in a wedding car too which can be fun and  I can get some great shots while en route! Some clients choose to have a second shooter option which does allow us to be in two places at once. This is usually to help with Groom preparations and to be at the ceremony before me catching guest arrivals etc.
How do you shoot the ceremony?
As discretely as possible while getting the shots I need. I do believe in not being inside a certain space during the ceremony. In my opinion its a distraction from what is going on if I or anyone else is jumping around you as you say your vows. I have no problem at all working with celebrants requests. It is helpful to know of any limitations on movement before the big day though to help plan things as best as possible.  I also very rarely use flash during the ceremony to avoid distractions, except where really necessary. I like to try and get some nice candid shots of guests during the ceremony too as there are some lovely reaction shots.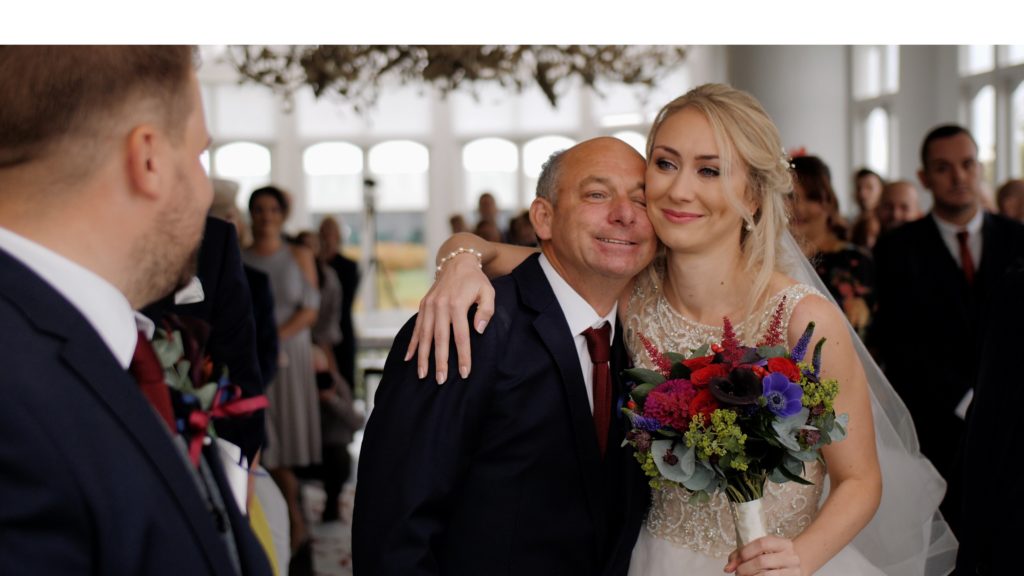 What happens after the ceremony?
Things all become a tad more relaxed now! This is the time in the day when group shots and the couple shoot will usually take place along with candid shots during drinks receptions and mingling etc. Often a confetti shot is done close to the end of the ceremony and often as you walk down the aisle. Group/Family shots can take place before or after the couple shoot. I like to work quickly in the couple shoot and it should only take up to around 45 minutes. I advise keeping group shots to a minimum as it does eat up time. If you allow 4-5 minutes for each shot that is realistic. Having efficient ushers/bridesmaids etc speeds up the process if they know who they have to call on to appear in the shots. The timings of this part can also depend on the venue and how much space we have, the weather plays a part too if we aren't able to get outside. Couple shoots don't have to take place before dinner and in summer months it can be great to do an early evening shoot after dinner. Shortly before guests enter the dining area I will grab some detail shots of the room and tableware etc.
The Speeches. 
Not all weddings have speeches but when you do I will document them in pictures. LIke the ceremony, I like to keep my distance from the top table wherever possible.  Having a good selection of prime lenses at my disposal allows this. I love to get nice reaction shots when speeches are being made. You can be hysterics one minute and tears the next and it's a really fun time of day!
The Dancing! 
My normal package includes coverage of early dances at the reception. It's always great to get some lovely shots during the first dance and then watch all the moves being busted out as the party kicks in! If fireworks are in the schedule of the day these can be included too.
Hopefully, there will have been some useful info here for you. Head on over to the main website HERE for more info and pics.
Also, check out my facebook page HERE