Signet Library Wedding | Summer 2019
I was excited for my trip to our capital city in September 2019 for Anna and Norman's Signet Library Wedding. As far as venues go this is a beezer! The Signet Library just oozes class and the attention to detail within the building is amazing!
All of the rooms are gorgeous and a pleasure to photograph. Such attention to detail in the fine decor and furnishings are demonstrated in all of the rooms with each one impressing in its own way.
The Library is so tranquil especially given the fact it's on the Royal Mile which was absolutely buzzing! There was even a feature film being filmed a few yards away.
The Venue suited a string quartet down to the ground.
One thing I love about my job is the variation in venues that I encounter. It can be a barn or Yurt one week and then a building like this the next. I love the variation that photographing weddings bring.
I love the smell inside a vintage car! Don't know why!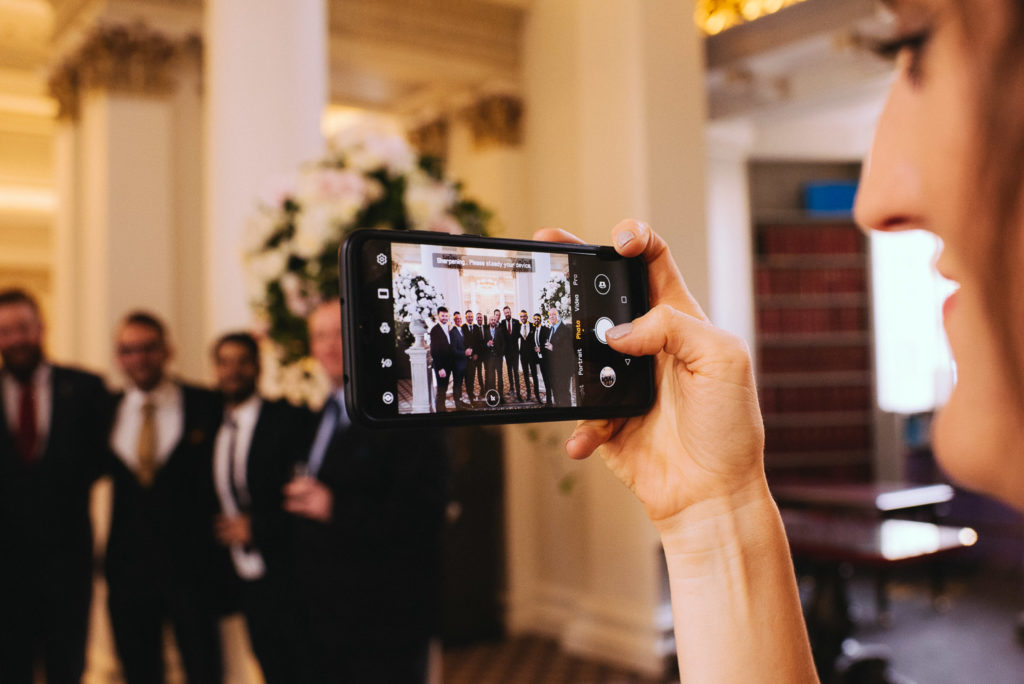 Head on over to the main page to find out more about Lee Haggarty Photography . Be sure to check out the socials too on Facebook  and Instagram
I travel all over Scotland shooting weddings in a natural style. CONTACT me to see if your date is available and get the ball rolling.