Signet Library Wedding | Summer 2019
A trip to the capital in September for Anna and Norman's wedding. The Signet Library just oozes class and the attention to detail within the building is amazing!
This was a job I was the second shooter on for Simon Lees.
All of the rooms are gorgeous and a pleasure to photograph.
The Library is so tranquil especially given the fact its bang on the Royal Mile which was absolutely buzzing!
One thing I love about my job is the variation in venues that  I encounter. It can be a barn or Yurt one week and then a building like this the next.
I love the smell inside a vintage car! Don't know why!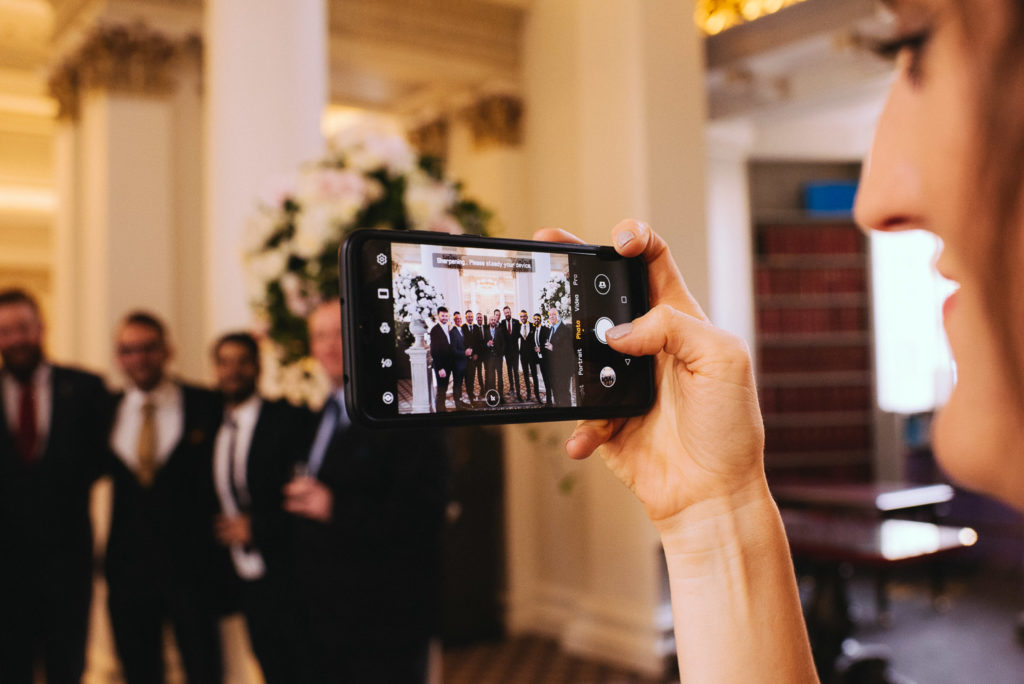 Head on over to the main page to find out more about Lee Haggarty Photography . Be sure to check out the socials too on Facebook  and Instagram
I travel all over Scotland shooting weddings in a natural style. Contact me to see if your date is available.