It's always a pleasure making the scenic journey to shoot a GG's Yard Wedding. Even on a late December day, the surroundings are as stunning as ever! With rolling hills on one side of the road and the lovely Carrick Shore Coast on the other its a real feast for the eyes.
This was my first time at GG's for a micro wedding and everything ran perfectly. Nicola and Stuart had a lovely laid-back wedding day with 14 of their closest friends and family, and their lovely Labrador of course! David Smith was his usual cheery self and delivered a lovely Humanist Ceremony. Micro weddings are really lovely in a different way to a larger affair and certainly not something to be afraid of, especially in these uncertain times.
Here is a selection of images showing the highlights of the day. Enjoy!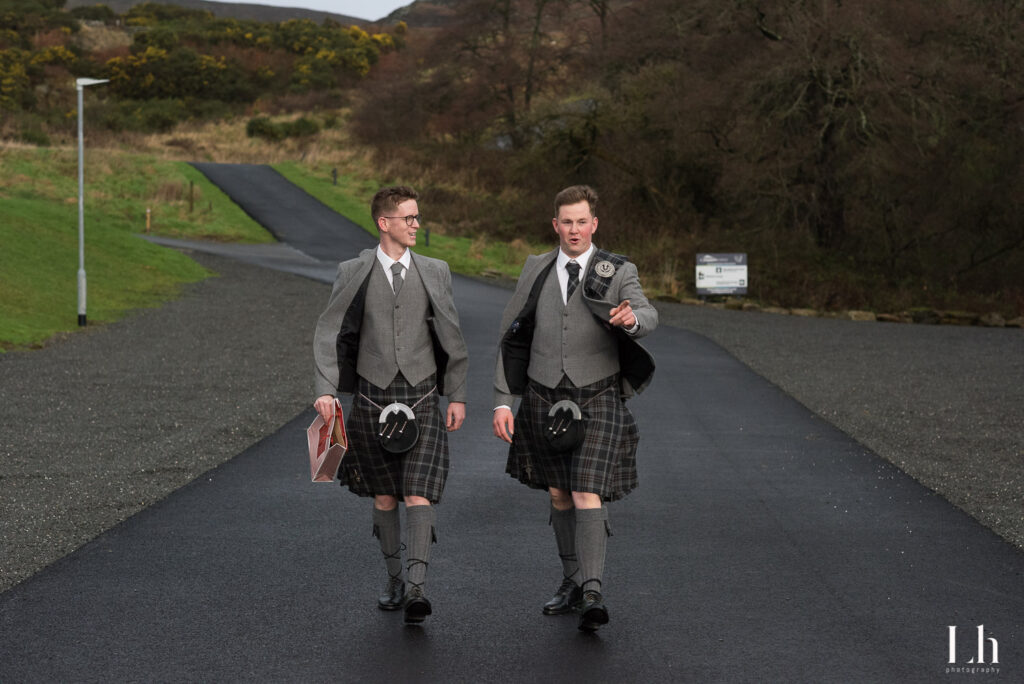 The star of the show for sure!! What a handsome boy!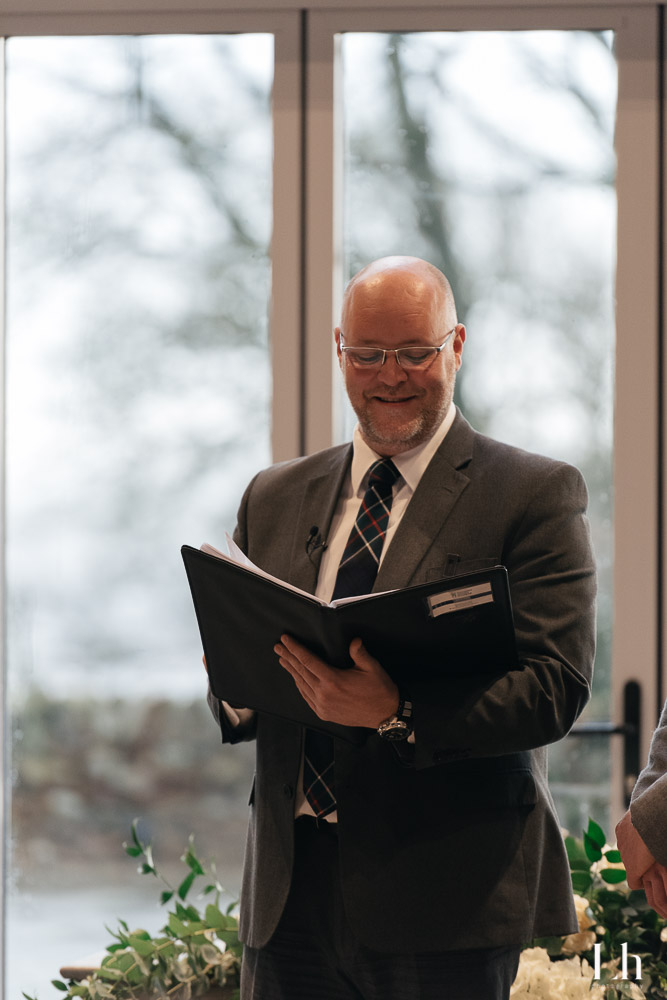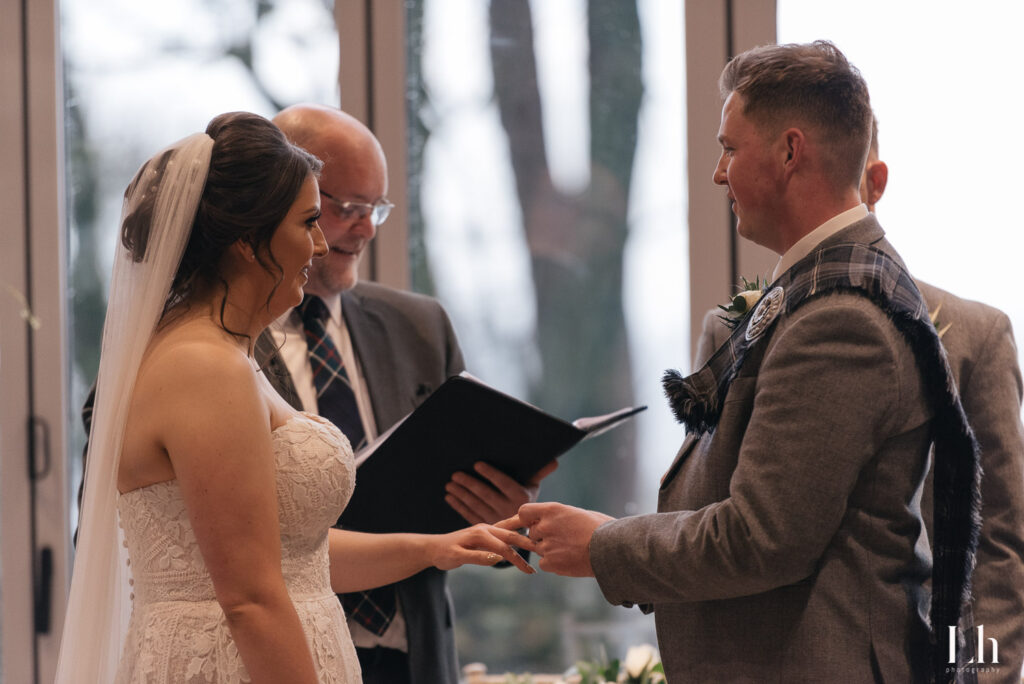 The sun even made a brief appearance in the afternoon. We were lucky with a lovely winters day though.
I hope you enjoyed these highlights from Nicola and Stuarts GG's Yard Wedding. It was a pleasure to be involved on the day. A big thank you as always to Vikki and all the staff.
I love to shoot weddings big or small across the U.K. and beyond. Get in touch HERE to find out if your big date is available and get the ball rolling!
Thanks for viewing.